News
LAST MINUTE: The name of the final in the Champions League is Liverpool-Real Madrid
Breaking news! Real Madrid eliminated Manchester City in the semi-finals of the UEFA Champions League and advanced to the final.
Real Madrid and Manchester City faced each other in the semi-final round rematch of the club-level tournament of European football played at the Santiago Bernabeu Stadium in Madrid, the capital of Spain.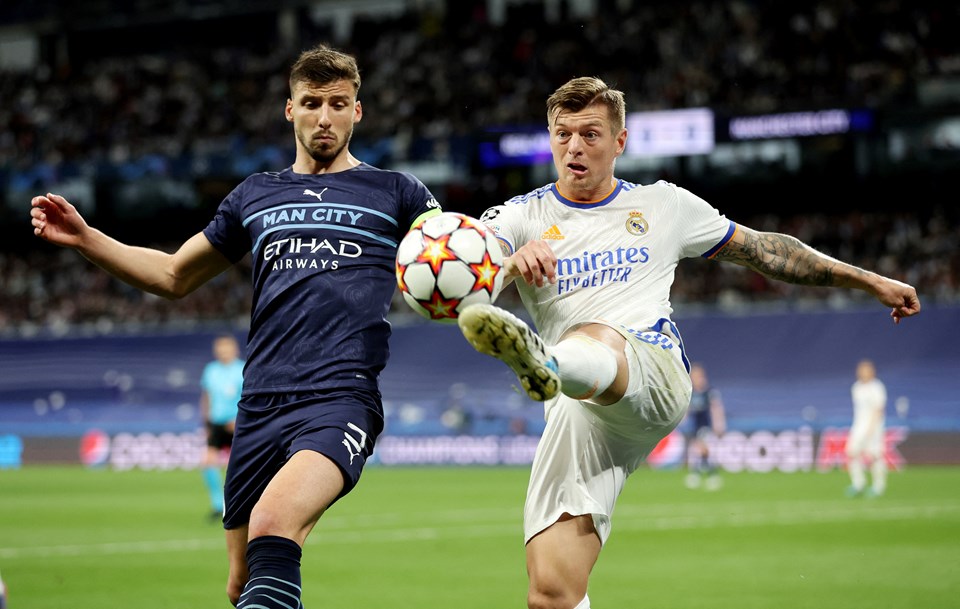 Real Madrid hosted Manchester City in the rematch of the UEFA Champions League semi-final first leg, where they lost 4-3.
Real Madrid, the most successful team in European football's number one tournament at club level, with 13 trophies won, finished the first half goalless against Manchester City, which played its first Champions League final last year.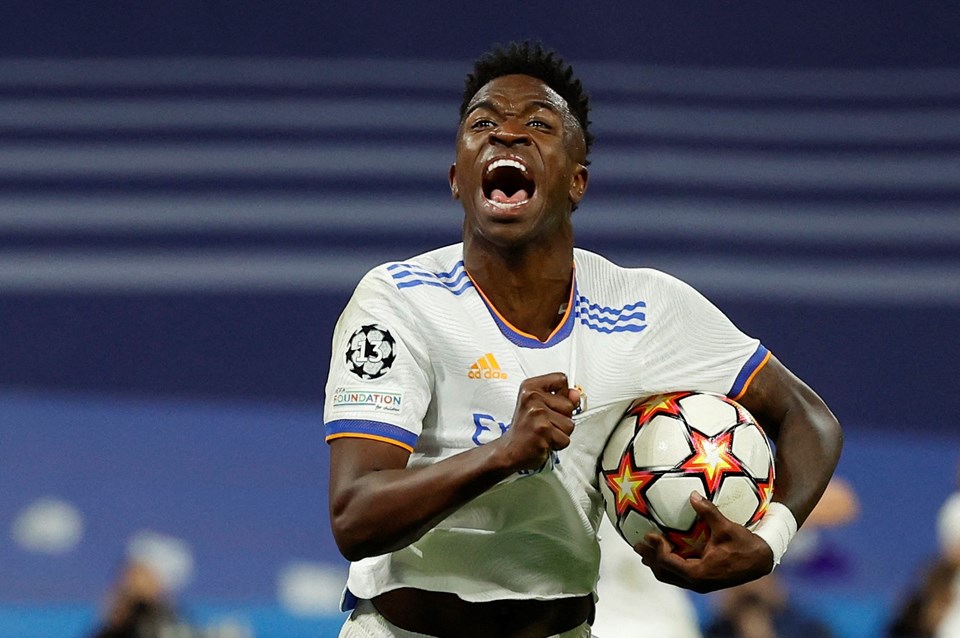 Manchester City took the lead 1-0 with a goal from Riyad Mahrez in the 73rd minute. Real Madrid equalized with Rodrygo in the 90th minute. A minute later, Rodrygo scored another goal, bringing the game into overtime.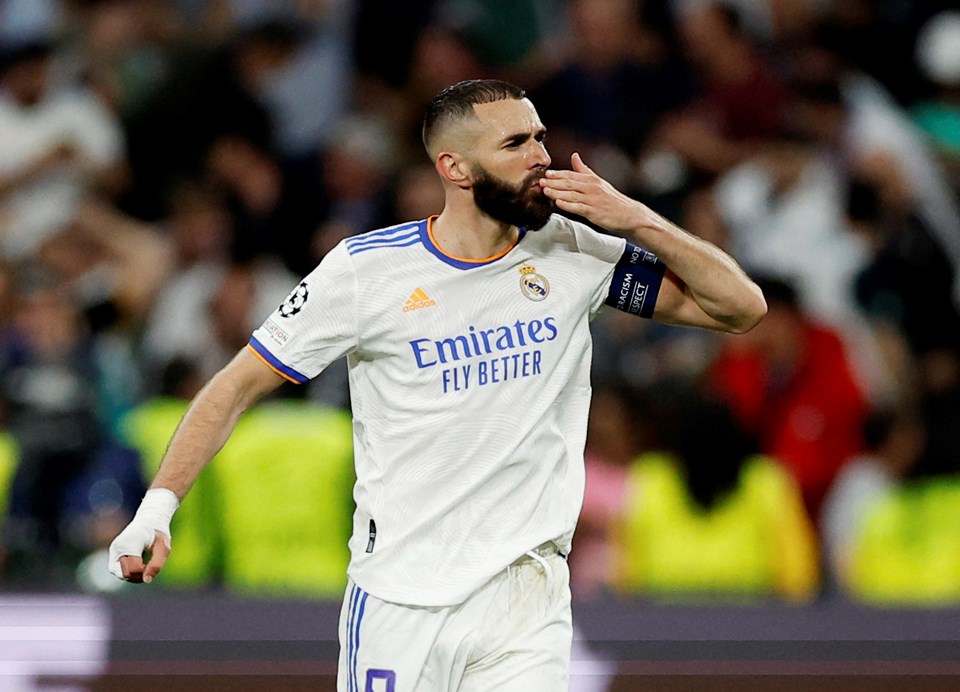 In extra time, Real Madrid scored another goal with Karim Benzema in the 95th minute from the penalty spot and won the match 3-1 and made his mark in the final.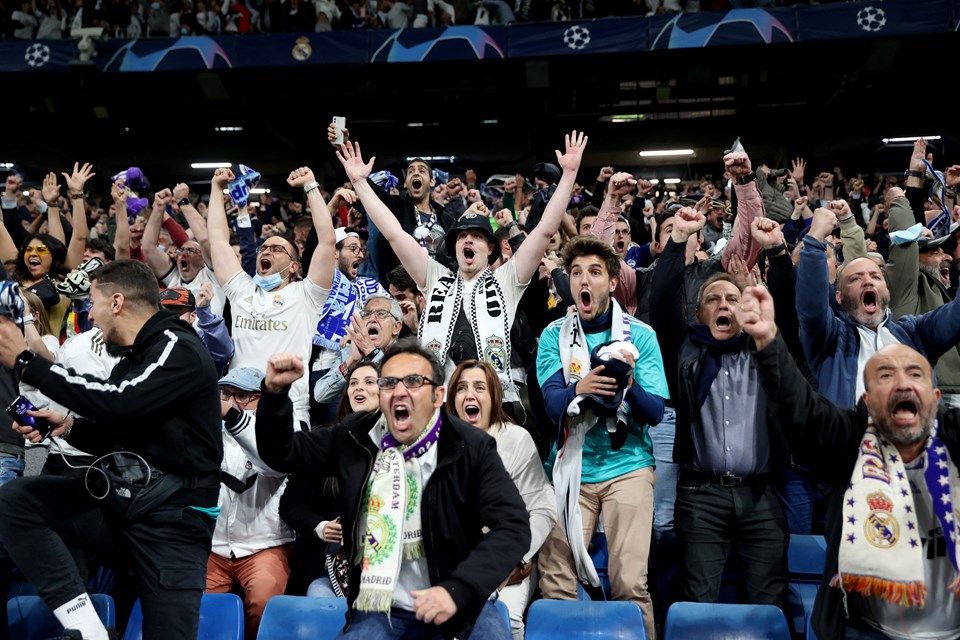 With this result, Spanish team Real Madrid and English team Liverpool will meet in the final.
After Russia's military intervention in Ukraine, St. The 2022 Champions League final, taken from St. Petersburg, will be hosted by the Stade de France in Paris, the capital of France.