News
LAST MINUTE: Statement by AK Party Spokesperson Ömer Çelik on the 'refugee' debate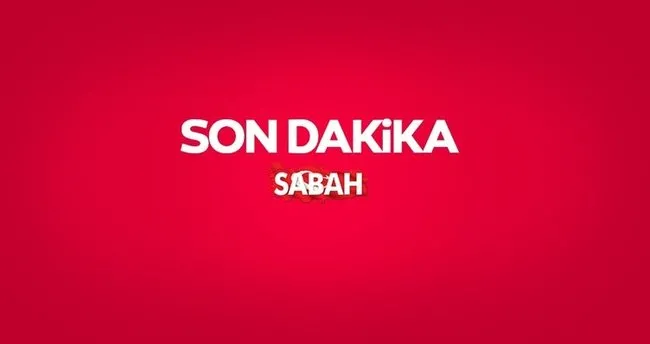 AK Party Spokesperson Ömer Çelik is making statements.
Çelik's explanations are as follows:
(Asylum-seeker debates) – "Those who talk as if Turkey has no policy do not know the situation there. Our President used a very clear statement. One day they will return voluntarily and honorably. We cannot hand them over to the murderers. Do the opposition parties have a program to not hand these people over to the murderers? A massacre machine is in front of them. Kılıçdaroğlu speaks as if empathizing with the Assad regime. Whoever empathizes with the Assad regime is the real tool.