News
Last Minute: Michael Owen, who is curious about the world of NFT, may be in trouble! Economics ignorant
class="medianet-inline-adv">
Michael Owen, one of the iconic names of English football, has rolled up his sleeves for his own collection this time after an NFT project, where he previously served as a consultant, but his campaign has already failed.
Known for his passion for horse racing, Michael Owen joined in November as a consultant to the horse racing project De Race, an NFT-based play-to-win collection that offers a metaverse experience.
THE PROMISE IS NOT RETURNED
The 42-year-old former football player, who was fascinated by the NFT world in about 6 months and affected by the earnings in the sector, pressed the button to release his own collection. Michael Owen, who shared a post on his personal social media account on May 9, drew reaction with his promise of "unrequited" to his investors.
class="medianet-inline-adv">
Saying that he will organize a question-and-answer event regarding the NFT collection in the chat room on Twitter, Owen claimed that despite the criticism, his NFT collection will not fall below the starting price. After this promise, which has no value in the investment world, the collection has already lost trust and prestige.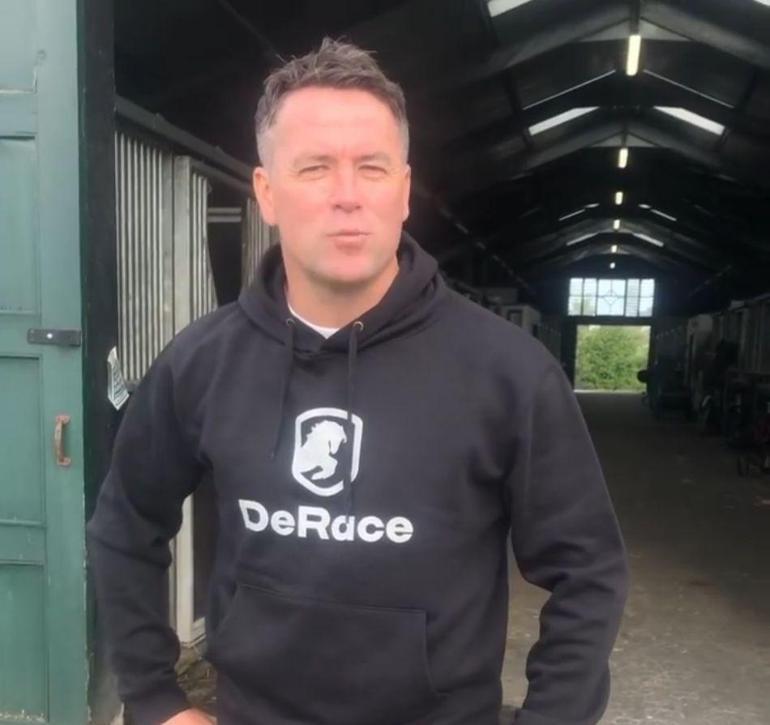 IS IT POSSIBLE TO DAMAGE?
Micheal Owen, "My NFT collection will be the first project to go below the selling price." He took the investors in front of him with his words. The claim that the NFT collection, which will be on sale with the technology company Oceidon, will have a fixed base price has created a question mark in the minds.
My Twitter Space is about to go live, to discuss my NFT project. Despite the critics, my NFTs will be the first ever that can't lose their initial value 👊🏻

— Michael Owen (@themichaelowen) May 9, 2022
IS THE CODE ETHICAL TO PREVENT SALES TO A LOSS?
Andrew Green from Ocedion, who made statements after Michael Owen on the subject, ignited a new discussion with his statement. "We found a way to prevent people from selling NFTs below the starting price at which they bought it," Green said. said. Following these words, it was perceived that a code was written that prevented the items in the NFT collection from being sold below the starting price.
class="medianet-inline-adv">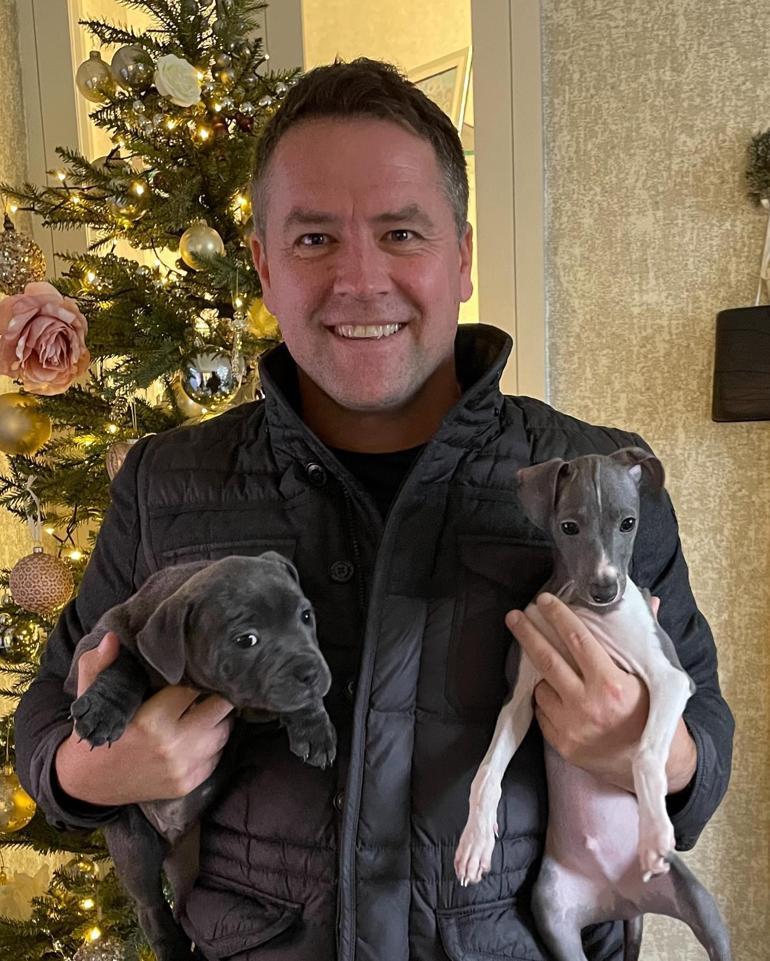 ALL MONEY CAN BE STEAM INSTEAD OF LOW LOSS
This possibility, which restricts the freedom of movement of potential investors, also drew reaction, just like Michael Owen's first promise. In a possible scenario, people who invest in the mentioned collection will lose all of their money instead of losing some of it, as they cannot sell at a loss if the NFTs they buy lose value.
STEPPED BACK
Making a new statement after the initial reactions, Ocedion's Andrew Green acknowledged that the investors' reaction was correct and that people risk losing money. "We can't guarantee you won't lose money after investing in this collection. We can't say you won't lose money. There's always a risk," Green said. He justified his concerns and the thesis that the path followed was against the industry.
class="medianet-inline-adv">
IS SUCH ADVERTISING LEGAL?
It is believed that this method, which Micheal Owen and his partners will resort to in order to prevent the depreciation of the collection they will release in the middle of the NFT market, which has experienced the 'Bear Season' in recent months, is unethical.
About the collection's path, James Daley of Fairer Finance said, "Marketing by famous names in the financial industry rarely works. Michael Owen wants people to invest their hard-earned money in a high-risk instrument. The weather is nice for him. He made his fortune playing football but It's not that easy for other people." used the phrases.
Underlining the possibility that this way Michael Owen followed to market his own collection might be against the law, Daley said, "They may be violating the advertising standards specific to cryptocurrencies." said.
class="medianet-inline-adv">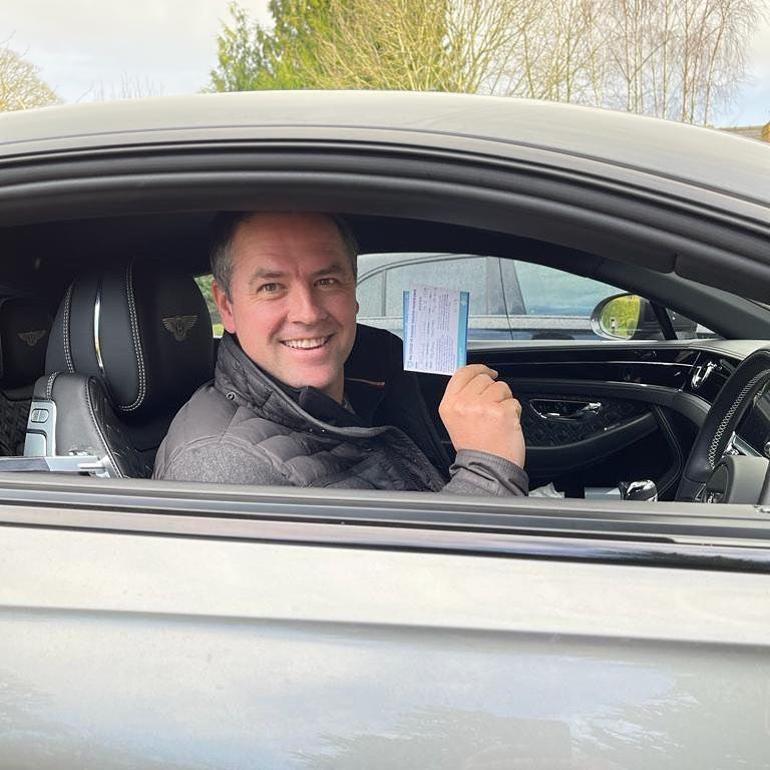 "ECONOMY IGNORANT"
Martin Calladine, who blogs about the relationship between football and crypto assets, accused Michael Owen of being "economics ignorant" in an interview with The Athletic. Calladine stated that Michael Owen's promise has no counterpart in the blockchain ecosystem.
MICHAEL OWEN CAN GET IN TROUBLE
An official from the UK's independent advertising regulator ASA, whose opinion was sought on the subject, made a general assessment, underlining that commenting on Michael Owen might create prejudice before a possible investigation.
The official, whose name was not disclosed, said, "We have very strict rules regarding the advertising of crypto assets, including NFT collections. In advertisements to be made in this area, it should be clearly stated that crypto assets are not subject to any regulation and investors' investments are not protected. These rules apply to all channels, including social media. The same At the same time, influencers and celebrities have to abide by these rules. While taking part in any campaign, they must make sure that they do not mislead people. "
class="medianet-inline-adv">
ARSENAL EXPERIENCED TROUBLE
The institution had previously given that Arsenal, which issued the fan token through the company called Socios, did not comply with the advertising regulations. The ad campaign conducted by the British team was judged to have misled investors and acted irresponsibly.
Arsenal Club has been accused of manipulating inexperienced investors to take advantage of their inexperience.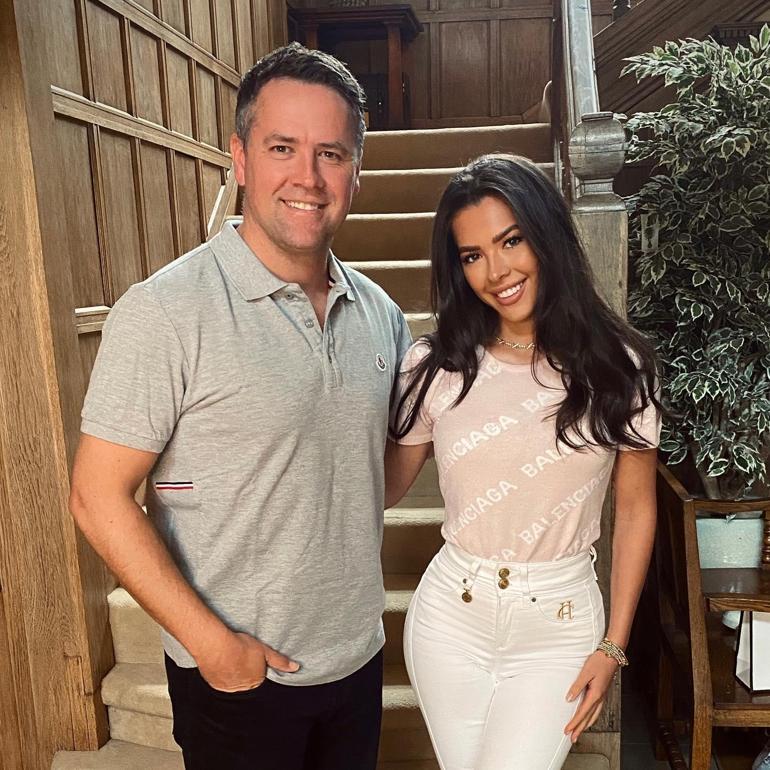 TERRY AND ANDY ROBERTSON WAS DAMAGED
Finally, the NFT collections of John Terry and Andy Robertson crashed in a short time and the investors suffered a great loss.
SIMILAR METHOD HAS BEEN TRIED BEFORE AND SUCCESSFULLY
In the past years, the project called DeGods33, which was launched on the Solana network, was successful with a similar method and provided great profit to its investors in the shadow of similar discussions.
If any piece of the collection was put up for sale for a lower price than the final price and the sale was made, the company made an extra 33% deduction from the seller. This method both prevented investors from selling at a loss, and prevented those who risk loss from losing all of their money when leaving the ecosystem.
WHAT IS NFT?
NFT, which is 'Non-Fungible Token' in English spelling, means free token. What this means is that it's basically a one-of-a-kind digital asset that's yours alone. NFT, which has become popular in both the financial and art worlds, takes on the role of a unique identifier that can prove ownership of digital products.
NFT technology was designed and popularized to prevent the alteration or imitation of music, games, movies and similar works of art. Token corresponding to a currency on the blockchain; While it can be exchanged in cryptocurrencies like Ethereum or Bitcoin, NFT cannot be coined because NFT has a digital signature that cannot be copied, it is a unique work of art. It refers to 'originality' in the digital world.