News
LAST MINUTE | IETT bus and tram collided in Fatih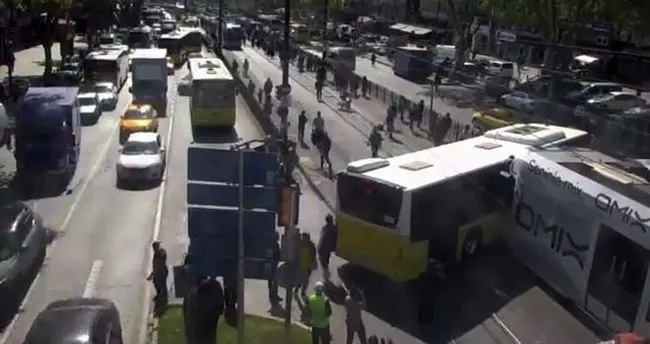 After the accident that occurred near Haseki Station, police, firefighters and medical teams were sent to the region. Crews continue to work at the scene.
According to the first determinations, there is a disruption in the voyages due to the accident in which 6 people were injured.
In the statement made on the social media account of Metro Istanbul, "Our T1 Kabataş-Bağcılar Tram Line is temporarily operated between Kabataş-Yusufpaşa and Bağcılar-Fındıkzade stations." expression was used.